We create something awesome
We believe that video is more than just a mix of image and sound, we create something awesome that brings ideas and stories to life.
Filled with passionate people with multidisciplinary expertise, We help brands, businesses and organizations to achieve their goal through the power of video.
We're a full-service Production House, We can handle all levels of commercial and corporate video. Being an integral part of every process and effort.
Elok Studios was founded on the core principle that listening is always king. The art of listening is what drives us to learn more about you and your business. That also includes your needs, your problems, your history, and where you see yourself in the future.
Allowing us to take our action to solve your problems and help you to reach your goal and future that you or your business dream of. Collaborating with you into something magical that produces awesomeness.
We help our partnerts explore art of video. We create creative actions to reach the power of video to its peak.
There's nothing can beat a group of passionate people, say hello to the best people of Elok! peoples that full with experiences, unique sights, and personality minus the ego.
Yudha Adi
Producer
Rossi Agung
Producer & Director
Ilham Aldy
Editor
Svida Subandar
Producer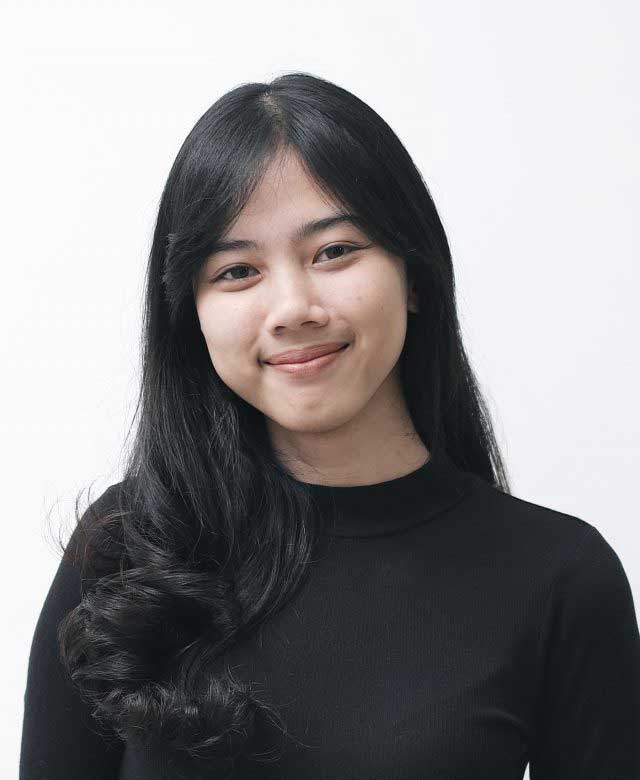 Putri Rianti
Producer
Ramayulis Kinan
Director & Writer
Nur Jamal
Editor
We've worked with some of the best team in the world, and we are proud to call them Partners and Friends.
We aim to work with our clients on a level that enables us to reveal what their message truly is.
Let's create something awesome